When: Fri, May 26th 8:00 p.m. - Mon, May 29th 12:00 p.m. (2 days, 16 hours)
Where: Aptos, CA
Who: 23 people have signed up so far. The guest list is Anthea B, Fanny C, Glen D, Paula D, Brittany F, Vicky G, Grace H, Sierra H, Astul H, Christopher H, Noah H, Dorothy K, George K, Holly K, Serena L, Dylan L, Neville M, Daniel P, Lucas S, Madeline S, Nathaniel S, Albert W and Shiwen Z. Join us!
Cost: $99 you can venmo @xastanford or pay cash or with a card upon arrival.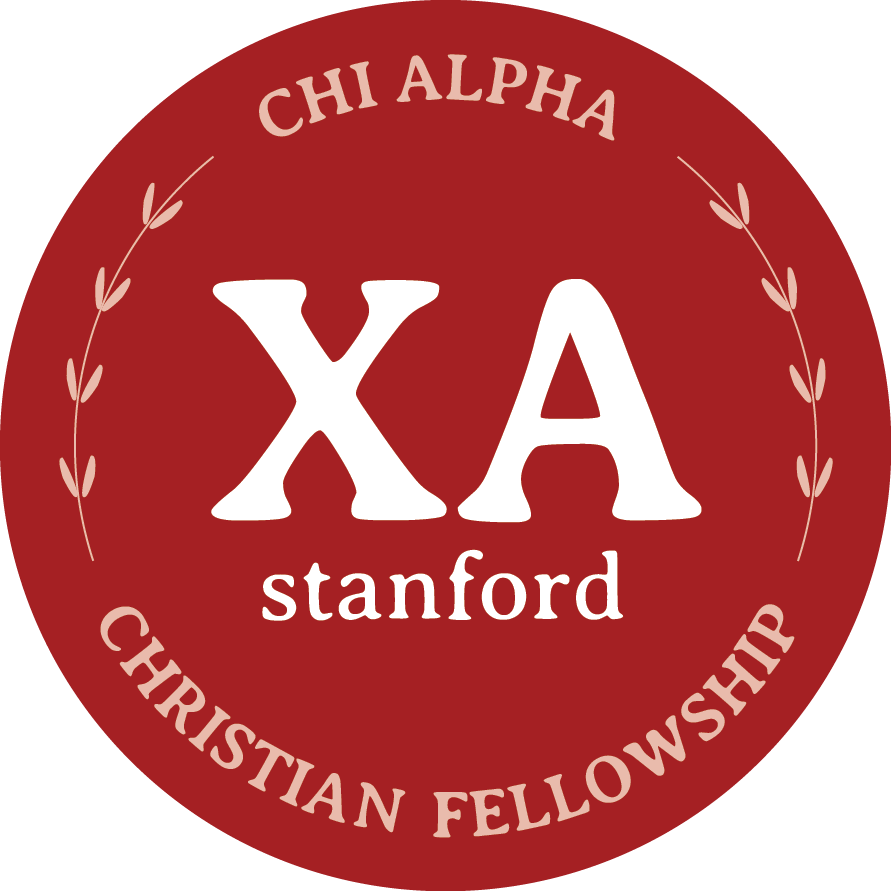 Once a year we invite everyone who considers Chi Alpha to be their spiritual home on campus to come together and help us prepare for the next year. We spend time praying, planning, and playing.
This year we'll be Aptos, CA (a beach town next to Santa Cruz).
This event is open to everyone who thinks of Chi Alpha as their spiritual home on campus and wants to make it better. No formal leadership position is required.
The cost of registration is $99, which covers housing, food, and supplies. It's little pricier than previous years because we're meeting in a beach town during a warm holiday weekend.
If you can't afford to join us we'd love to have you come anyway! Just let Glen know you can't pay the full amount (or even that you can't pay anything at all).